Snatched in Six Weeks
REGISTRATION FOR THE CURRENT SESSION OF SNATCHED IS CLOSED.
STAY TUNED FOR DETAILS ON OUR 2017 SNATCHED OFFERINGS!
Serious about changing your body and making your fitness dreams a reality?
Snatched in Six Weeks will do just that. During this magical six-week intensive, the MFF team will give you the keys to unlock your own health and hotness with our special blend of ridiculousness and proven serious fitness techniques. This quick start program has helped hundreds of Ninjas just like you to make the lifestyle changes necessary to live a life of fitness dreams!

2016 Snatched Calendar:
Cycle

Early Registration
for Members Only

General
Registration

Classes

MFF POP
(Pants Optional Party)
Cycle #1
CLOSED
CLOSED
1/11-2/21/2016
2/27/2016
Cycle #2
CLOSED
CLOSED
3/7-4/17/2016
4/23/2016
Cycle #3
CLOSED
CLOSED
5/2-6/12/2016
6/18/2016
Cycle #4
CLOSED
CLOSED
6/27-8/7/2016
8/13/2016
Cycle #5
CLOSED
CLOSED
8/22-10/2/2016
10/8/2016
Cycle #6
CLOSED
CLOSED
10/10-11/20/2016
12/3/2016
What class days/times are available for Cycle #6, October 10 - November 20?
| | |
| --- | --- |
| Days | Times |
| Mon / Wed / Fri | 9:30am - SOLD OUT! |
| Mon / Wed / Fri | 11:30am - SOLD OUT! |
| Mon / Wed / Fri | 6:30pm - SOLD OUT! |
| Tue / Thu / Sat | 7:30am (Tue / Thu) & 10:30am (Sat) - SOLD OUT! |
| Tue / Thu / Sat | 7:30pm (Tue / Thu) & 2:30pm (Sat) - SOLD OUT! |
*For Snatched groups that are at their full capacity, please feel free to add your sexy ass to a waitlist. Should availability open up, we will contact waitlisters in order.
*Class days and times are subject to change.
MFF Members have access to ADVANCED registration for Snatched in Six Weeks. MFF Membership also ensures that you have access to crucial support from the MFF Team during your post-Snatched journey. Email our Membership Divas to become a member!

Did you know?
The best way to register for Snatched is to join the MFF Newsletter. The Newsletter will keep you in the know about upcoming registration dates and special offers. Registration for the general public opens about five weeks before each Snatched cycle begins -- however -- there are several ways to beat the registration frenzy and claim your spot early. Keep reading to learn how.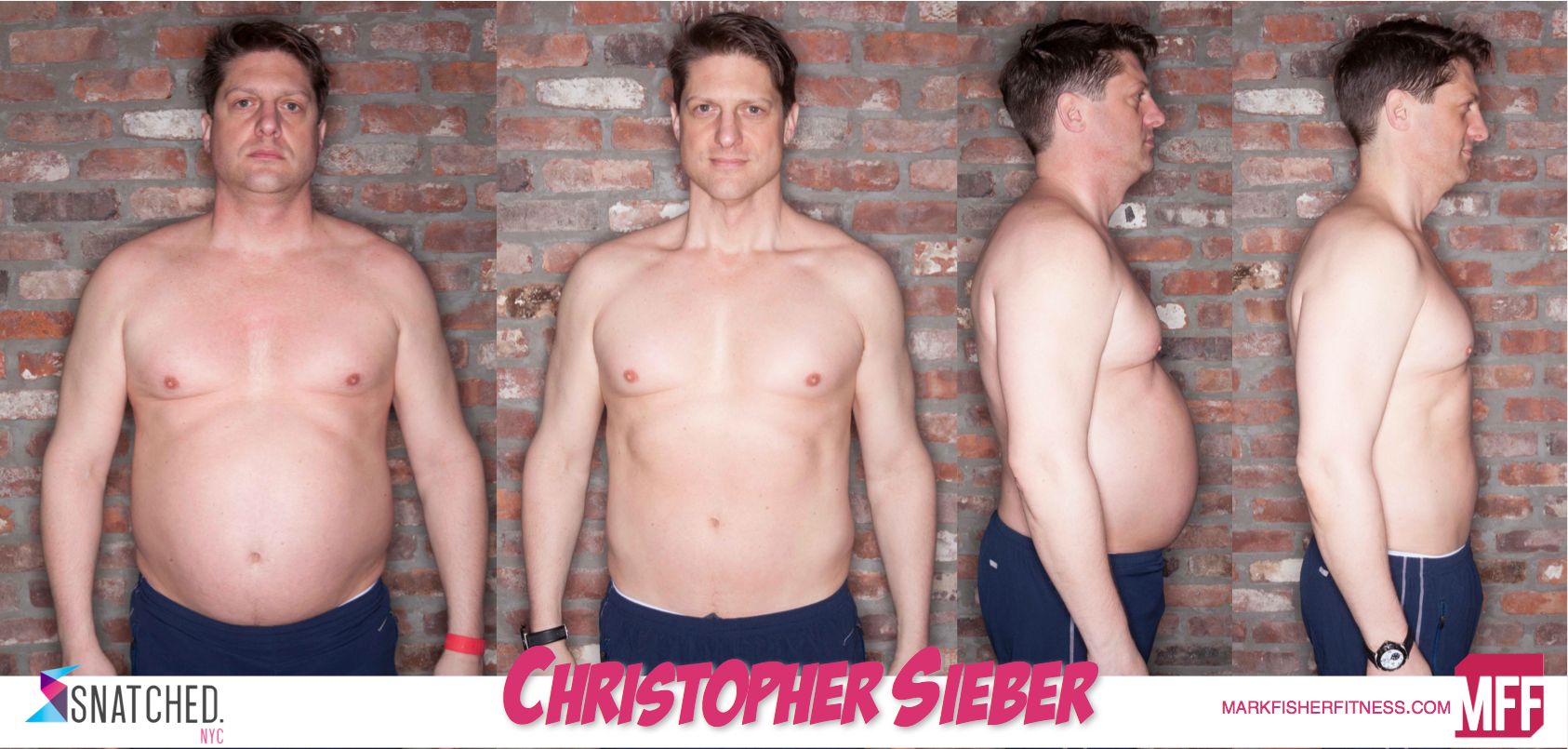 Here's What's Included:
Personal Fitness Consultation -- $150 value
Snatched Foreplay Workshop with the MFF team -- $75 value
3 kettlebell and body-weight Group Classes per week -- $540 value
1 Snatched Strength Video for home workouts -- $160 value
MFF Snatched in Six Weeks Workbook -- $50 value
Unlimited email and online support -- $250 value
Nutrition coaching and daily education emails -- $225 value
Glitter, dragons, and magical unicorn rides* -- #priceless
Living A Snatched Life Workshop -- $75 value
*Magical unicorn rides are weather permitting.

Over a $1,500 Value for Only
3 payments of $279 + tax!

Plus...
Professional before and after picture contest – winner gets their money back!
Special discounts to enhance your Snatched experience with training, life coaching, supplements, and more!
Flexible scheduling – switch from your primary Snatched group up to six times!
An online community! Get to know your fellow Snatcheders through a private Facebook Group. #newfriends
And of course, the world-famous Snatched PANTS-OPTIONAL PARTY, a night dedicated to celebrating the success of all the Ninjas who worked their butts off for six weeks!

Over the course of Snatched In Six Weeks we will make you an expert on your own health and hotness and give you the tools to sustain your success for life. #YouWillBeSnatched

Don't take our word for it. Check pictures and testimonials of real Ninjas!
What if I need to cancel?
The first payment is a deposit due at registration and is always nonrefundable and non-transferable. The second payment is due two weeks before classes begin and the third payment is due on the first day of class. A refund of the second and third payments is available if a request to cancel is submitted before the payments are processed due to an injury or significant life event. In the case of injury a doctor's note is requested.